Our Club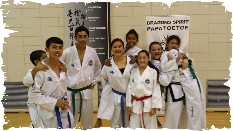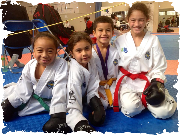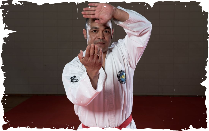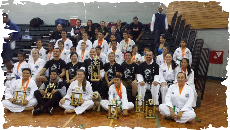 The Dragons Spirit Taekwon-Do Club is an official branch of International Taekwon-Do. For more information on International Taekwon-Do please visit the national website:
www.itkd.co.nz.
Our Dojang is located in the Papatoetoe High School Gymnasium, Carlie St., Papatoetoe, Auckland, New Zealand. We have been a part of the Papatoetoe Community for over twenty years. The club was started under Mr. Sam Clark back in 1983, his teachings and enthusiasm continue to inspire many of the people still training with us today. On Mr. Clark's retirement from Taekwon-Do, he passed on the reins to Mr. Kane Raukura and Mr. Steve Seigel after a small period of transition.
Mr. Raukura became the Head Instructor in 1997 and continues to run the club to this day. The assistance of an excellent team of Black Belts contributes to the smooth running of the Dojang and this has enabled the club to grow to its present size of over 100 registered members. At Dragons Spirit Taekwon-Do we pride ourselves on abiding by the five tenets of Taekwon-Do:
Courtesy, Integrity, Perseverance, Self-Control and Indomitable Spirit
It is through these tenets that the club has grown to be an environment of high expectation, achievement and motivation. This has translated into many successes over the years by the club and its members.
So why Dragons Spirit?
- Powerful, Strong, Wise, Fierce, Proud, Patient, Dynamic, Enthusiastic!
All these aspects are embodied within the Dragon. Whether mythological or not, what better things to strive for in relation to growing and improving in Taekwon-Do. At the Dragons Spirit Club we aim to embody these aspects in our training and we believe that they strongly reinforce the five tenets previously mentioned. The Dragon is our symbol and its Spirit is our creed.
Taekwon-Do enables our members to gain inner discipline, to create fit bodies and to establish respectful relationships with those around them. All students proudly display our Dragons Spirit Badge on their right dobok shoulder.
As a member club of the larger Counties Manukau Region of International Taekwon-Do, we pride ourselves on our participation in local, national and international events. All students are encouraged to get involved and enjoy the varying aspects that training in Taekwon-Do offers.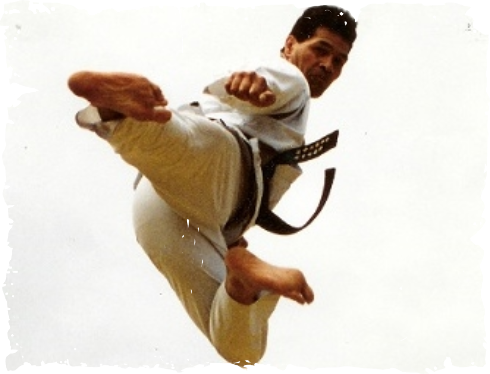 MR. SAM CLARK - FOUNDING INSTRUCTOR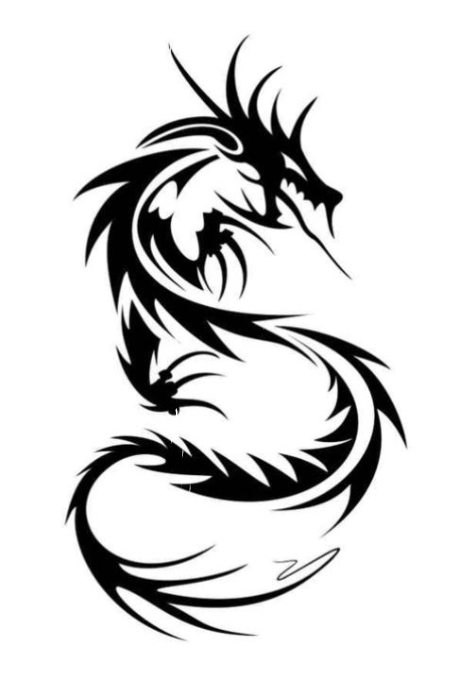 THE DRAGON'S SPIRIT CLUB LOGO
- Powerful and Wise -
- Proud, Dynamic and Enthusiastic -
- Strong and Fierce -
- Patient and silently determined -
"We are all things and it underscores all our successes"