General Membership New Intake 2022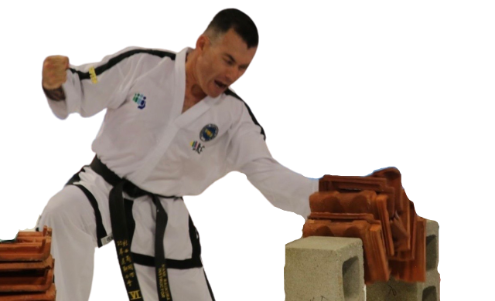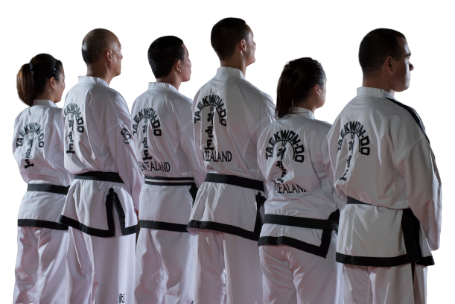 ADULT AND GENERAL MEMBERSHIP INQUIRIES
General membership in our main class starts at 10 years and over.
THE BASICS....
2022- A new year and hopefully you're ready to begin a new challenge and would like to start training in the Korean Martial Art of Self Defence -  Taekwon-Do!
Our training times are - Mon & Thurs 6:30pm - 8.00pm.
Our Location - Papatoetoe High School Gym.
Costs can be seen under 'Membership' in the navigation bar at the top of the page.
Two weeks training for free, so you get a taste and can decide if this is right for you!
For further information, please register your interest using the form provided. 
WHY DO A MARTIAL ART?
Many people think about doing a martial art but never take the leap. There are lots of amazing reasons to train in the martial arts and not all are obvious.
CHECK OUT SOME GREAT REASONS
HERE
!